Precision Parts in Japan Quality

YUKI Precision – Japan Quality

With 60 years of experience in high-precision machining, YUKI Precision ensures a manufacturing of complex parts with quick delivery. We are aware some requirements demands very special machining even beyond our limits. But we won't just turn down an offer, we will analyze the requirements, consult and work out a solution based on our skills. We always strive to be the one-stop machining shop solution to bring the very best Japan Quality "monodzukuri", or the way of the Japanese craftsmanship. YUKI Precision features 3 important aspects of precision machining.
Three Features of Precision Parts Manufacturing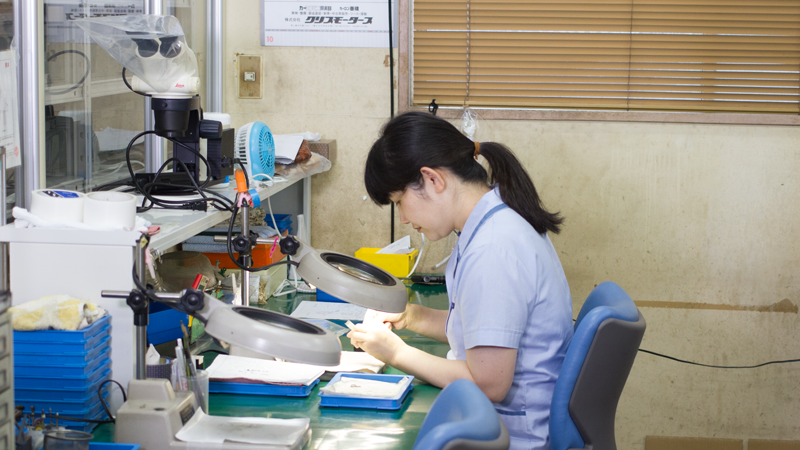 YUKI Precision operates under aerospace QMS in order to meet the requirements of our clients in aerospace and medical device industries. YUKI Precision has aircraft engine manufacture certification as well. Please contact us for further information.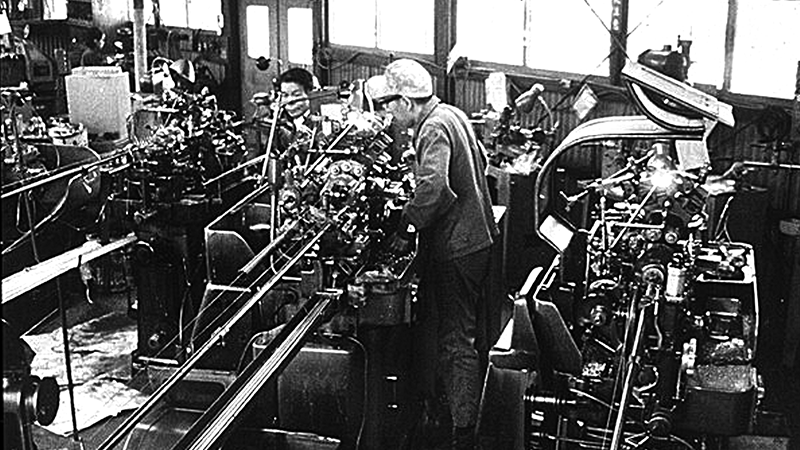 Technology Developed Through Experience
YUKI Precision Co., Ltd was founded in 1961 by Saburo OTSUBO at Honson, Chigasaki. The company started as a screw manufacturer, using a roku-ro lathe. For more than 60 years, YUKI Precision has established strong knowledge of cutting technology while using tooling from cam operated lathes to CNC turning centers and machining centers. With our extensive experience in machine tools and materials, we can point out hidden risks and provide advice in production.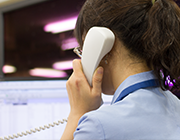 Inquiry
Contact us by email or fax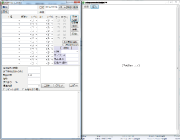 Quotation
Quotation system is used to obtain a rapid estimate to quickly respond to quote requests.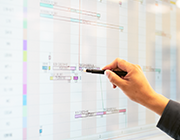 Order Processing
Production control system is used for delivery control and communication management.
Manufacturing
Traceability of materials and manufacturing process is recorded. Manufacturing is carried out by highly skilled engineers.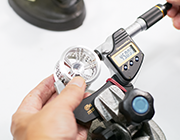 Quality Control
Reliable quality control based on aerospace QMS, conducted by qualified personnel.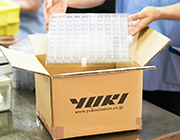 Packaging & Delivery
YUKI Precision stocks, packages and delivers according to the requirement of each client.
Do you have difficulties with…
Parts having dimension variance between production lots.
Parts that are strict on finish, no superficial scratch and dents.
Parts having complex feature that no-body will attempt.
Parts that require urgent delivery.
Parts requiring strict quality controls for aeronautics and space.
Parts requiring specific end-customer qualifications.
Parts made from difficult to machine special materials.
YUKI Precision offers you a solution to your problems.
YUKI Precision is a SME of about 25 employees. Each is highly motivated to constantly improve technology and quality to meet the increasing demands of clients. Please feel free to contact us if you are looking for a breakthrough in manufacturing parts.